Lernen ist wie Rudern gegen den Strom.
Hörst Du damit auf, treibst Du zurück.
Learning is like rowing against the current.
As soon as you stop, you drift back.   (Laozi)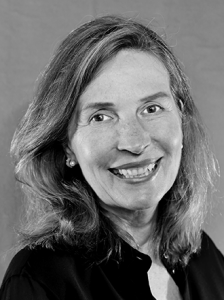 Ich bin Vivian G. Simon und freue mich, dass Sie meine Site besuchen. Als Dozentin und Autorin für Kommunikation im Internet und Cyberkriminalität / Social Engineering  vermittle ich theoretisches und praktisches Wissen für den verantwortungsvollen Umgang mit dem World Wide Web.
My name is Vivian G. Simon. I am pleased that you visit my site. I am a lecturer and author in communication on internet topics, especially cyber crime and social engineering. I provide training for the responsible and safer use of the world wide web.
Die Schulungen werden individuell für Ihre Lernziele konzipiert.
The trainings are customized to your needs and learning goals.
Datenschutzerklärung  | data protection declaration (in german)   DSGVO